Systemic constellations in Obenaus
Event Date:
2 September, 2023
Event Location:
Obenaus Ewitsch 2 Ehrenhausen Steiermark 8461 Austria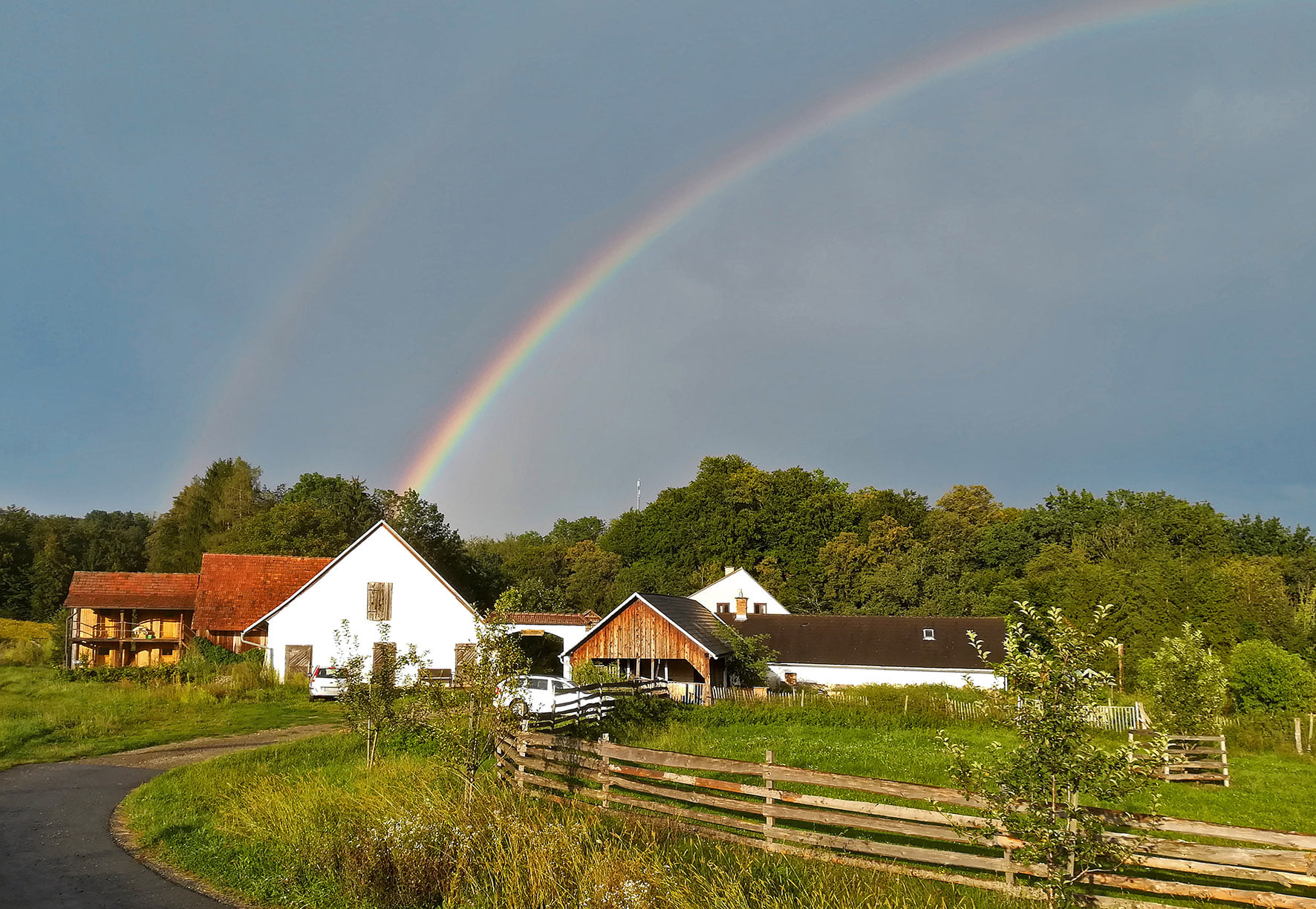 Sorry, this event is expired and no longer available.
A view behind the scenes: A workshop for all
What is actually going on in this world? What happens behind the scenes?
We can take a look! and participate in the theatre of life.
We move from one scene to the next. We feel how questions that concern us all show up, develop and dissolve;
This workshop can have consequences, such as:
What feels rigid and firm can become soft and flexible.
Be with "aha!" moments, with lightness and liveliness.
Gain a new perspective on reality.
Gain clarity about how different patterns weave through your life.
Discover pragmatic, doable steps to feel more alive;
You may realise how the big questions of our time are related to your own life experience.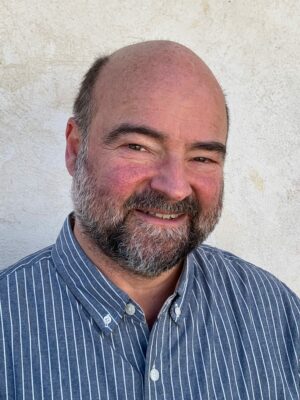 Rainer von Leoprechting has been leading systemic constellations since the early 2000s and has been offering trainings for systemic constellators and counsellors since 2012. He has himself learned and practiced with leading practitioners: Johannes B. Schmidt, Claude Rosselet, Albrecht Mahr, Bert Hellinger and others. 
From all these influences Rainer developed his own style. His main concern is to bring out *the living* in a system. 
The topics for constellations can vary. The questions may touch on personal development or family situations, professional and organisational issues, political or historical topics. Rainer is a member of the International Association of Systemic Constellation Practitioners ISCA.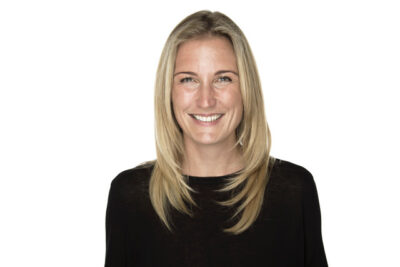 Carina Rohrbach has been training and practicing with Rainer for many years and will co-facilitate this workshop. She is a knowledge and innovation architect at the LivingCore GmbH and founder of F&B concept development agency ROOM & SPOON. She supports individuals and companies in developing meaningful and economically functioning outcomes (products, services, built environments, etc.) from vague ideas or intuitions. A central question in her work with clients is always  "How can I open up to something new, experience and process it myself and make it understandable for others?  Systematic constellations are an effective tool for these tasks. The underlying attitude and approach is at the same time a chance to develop personally and to open up exciting perspectives on one's own environment and the world in general..