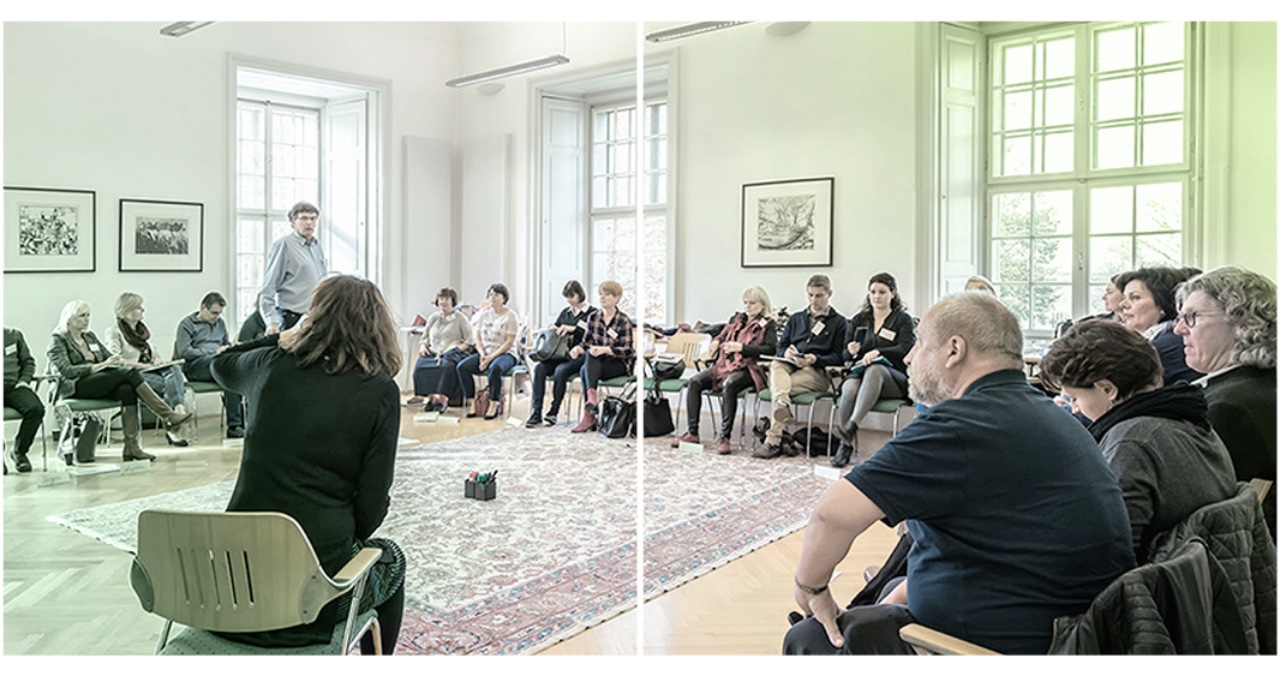 War and Peace in Constellations
Date and Time:
4 April, 2022 09:30 - 6 April, 2022 - 17:30
Events Location:
Education Schloss Retzhof, Dorfstrasse 17, Wagna, Steiermark, 8430, Austria
Sorry, this event is expired and no longer available.
About The Events
War and Peace in Constellations 
A workshop for everyone
What is going on in the world? What is happening behind the scenes?
Let's have a look! and set up the theatre of life together.
On the cusp of this coming spring, we will be hosting a three day Systemic Constellations Immersion in the beautiful Austrian countryside. 
The days will flow lightly and deeply from one constellation to another, creating the space to explore issues and questions that affect us all. 
In this everybody constellation workshop, you will:
Release stuck stagnancy in your body

Experience "aha!" moments, lightness and expansion

See your inner and outer world through a completely new lens

Pinpoint what prevents you from changing behavioural patterns

Take away workable, feasible solutions for a more harmonious life.

 
Alongside the constellations there will also be friendship, laughter, conversation, food, walks, nature and somatic practices to resource, restore and nourish us all throughout the days. 
Constellation work helps you let go of old patterns that no longer serve you. It brings lightness, clarity and expansion into life's sticky topics through facilitated bodywork. 
And you may understand how the big themes of life are connected with your own experience.
Meet your facilitators: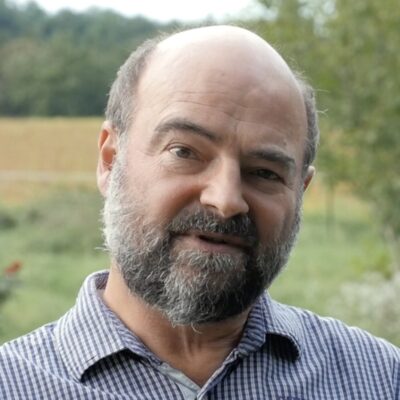 Rainer von Leoprechting has led constellation workshops since the early 2000s and trains facilitators and consultants in this art since 2012. He has learned from or and practiced with Johannes B. Schmidt, Claude Rosselet, Albrecht Mahr, Bert Hellinger and many other leading systemic facilitators. Rainer has developed his own style from many influences, with a focus on "what is" in the system. Topics can range from the very personal, family issues, professional and organisational dynamics, political and historical situations or money systems. He is member of ISCA.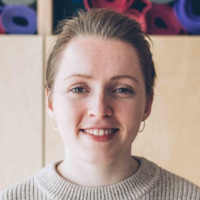 Arabella Smirnova Beroskin is a learning, development and wellbeing consultant with a particular focus on somatic and systemic approaches in her coaching and facilitation work. She is a constellator-in-training with Rainer and thrives in international environments. Her focus in this training will be on supporting your learning and self-care needs.
Investment
To make this as accessible as possible, there are many ways to participate: 
Half day participation*: €35

Full day participation: €45

2 full days: €80

3 full days: €120
Personal constellation: + € 40
To guarantee a personal constellation, add € 40 to your current choice of participation.  
*Spontaneity is valuable, so if at 12:30 you'd like to continue for the rest of the day, or book a second personal constellation, we'll send you an invoice afterwards. No pressure.
Properly fueled
Enjoy a warm, healthy and grounding lunch prepared by the Retzhof chefs. You pay directly there.


Stay at the location
We have a contingent of rooms reserved at the Retzhof venue! You can stay for 77 € full board in a single room at the beautiful and calm Castle residence. Please let us know your wish to come as a residential participant so we can forward your booking to the Retzhof team. 
Come as you are
Constellation work breathes fresh air into relationships, home and work environments, your life path and beyond. We encourage you to arrive with all your parts – if you're unsatisfied, stuck, inspired, frustrated, open, anxious or are just interested, you belong here. Whether you participate in a half day or all three, you're guaranteed to leave feeling brighter and lighter, with more solutions to work with. 
A new you
Process your constellation by doing… nothing! We recommend prioritizing rest to allow the constellation to integrate – now is not the time to make snap decisions.  
Looking ahead
These workshop days qualify towards the 20-day constellation facilitator training. Training participants receive further instruction and personal feedback, and co-facilitate constellations during the workshop. For pricing and more information, send an email to Rainer at rainer@obenauscommunity.org.