At Obenaus from 10 -15 August 2018.
This is not only a training. It is a conscious space to expand our inner hosting – by un-learning as much as learning, and growing the 'art part' of the Art of Hosting and Harvesting Conversations That Matter.
More about this and registrations here.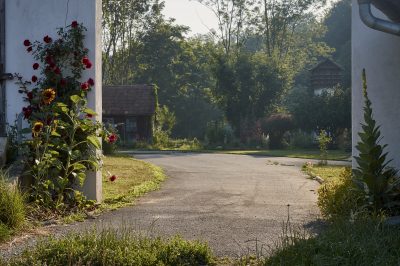 What will we explore:
The core Art of Hosting methods (Circle, Powerful questions, Appreciative Inquiry, Open Space, Café-style dialogues, Harvesting, and more)
The energetic, mental, embodied and spiritual realms of hosting
The conscious creation of powerful places that can hold deep, transformative dialogues
Personal and collective intentions in service of evolution.